Your One-Stop NinjaTrader® Consultant
As you face uncertainty you need the best tools that match your style.
We are here to assist you! We will commit ourselves and go the extra mile so that you can have the tools you envision help you gain the edge you need.
Automated Strategies​ and Indicators
Fully or partially automate your ideas or trading routines into a NinjaTrader® Strategy. Create your own indicator to your specifications.
SuperDOM Columns​
With NinjaTrader® 8 its possible to create your own custom analytical DOM (Depth of Market) column. This allows for very powerful creations.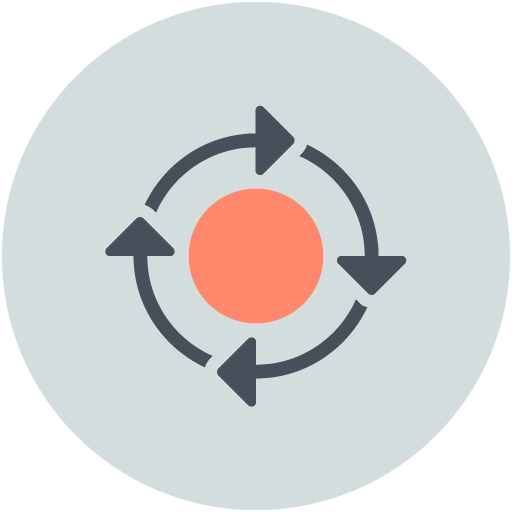 NT7 to NT8 Conversion
Need to update your indicators or Strategies to the latest version of NinjaTrader®. Get the full power of full multi-threading and WPF visuals.
Market Analyser Columns​
Want to analyse several markets and instruments using the same criteria with your preferred analytics? We can bring you this convenience and birds eye view.
Integrations
Use several indicators to analyse and make decisions? Hold the analysis paralysis and combine them in one tailored solution.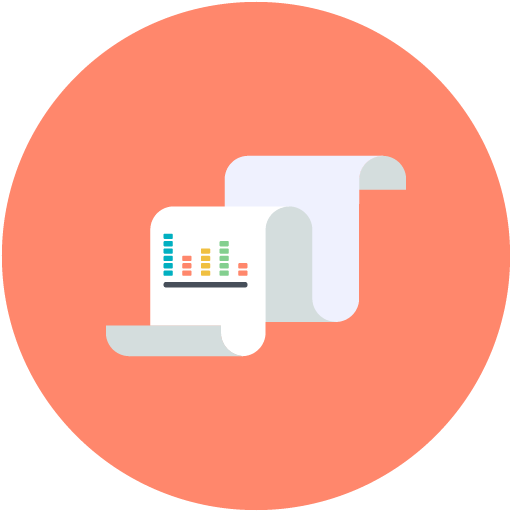 Data Analytics and Visualization
From database to statistical analysis, to personalized reports, we can provide the tools for your analytical needs and probabilistic decision making.
How We Deliver in 4 Steps
We initiate contact and schedule a meeting. This first contact has no cost and is required to assess the full scope and align our efforts with your project. At this initial stage, we are fully committed to your privacy and we, if required, sign a Non-Disclosure Agreement.
Depending on the scope, complexity of design, we will propose a timeline and suitable non-obligatory quote. The timeline and quote include Design, Development, and Testing. At this stage, you might choose hourly based or fixed quote. Together we negotiate the terms of the project, payment, and delivery.
After approval, we will sign a services provider contract if required and we initiate the project. The code will be well structured and well commented. During this stage you will receive updates and feedback.
We deliver your project and you can test it further. We are committed to debug your solution so that you are fully satisfied with your product.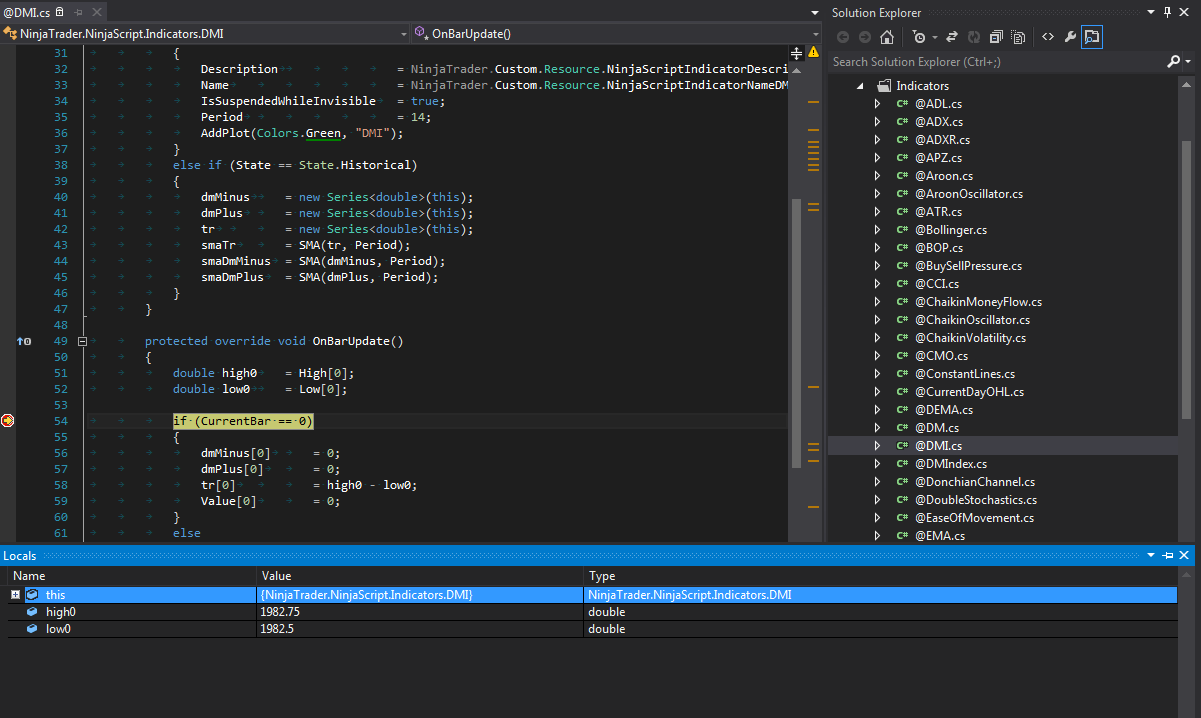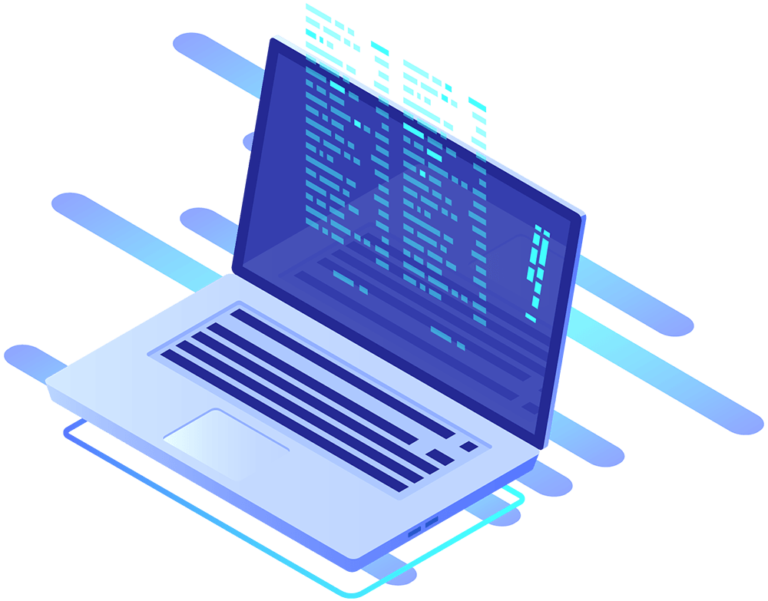 To ensure your satisfaction Trading OrderFlow will guarantee a  free bug-fix policy against programming defects for any custom deliverable subject to the specified project scope and terms of use stated in the contract between the client and Trading OrderFlow.
Your privacy is important at Trading OrderFlow. However, we do require your name, email address, phone number, and machine ID (licensing purposes) to supply you with the services and products you have requested for invoicing, payment processing. All invoicing and installment preparing is taken care of by legitimate third-parties (PayPal) so you don't need to impart your own financial data to us. Trading OrderFlow will not disclose your personal information to anyone, for any reason.
Clients who require custom development work will be billed using PayPal email invoice. Small projects will require advance payment while larger projects will require a 50% advance payment prior to the commencement of development work with the balance due 3 (three) days following successful client acceptance of the project contract. Please keep in mind, your payment is for delivered time and expertise to develop your trading idea and not for the ultimate performance of your trading idea. Trading OrderFlow reserves the right to withhold open source code until full payment is received.
Once a solution is delivered, you can request future enhancements and they are a fraction of the initial design fee contingent on how much these modifications digress from the base project. Each enhancement is a new version of the initial project..
Your intellectual property (IP) is of great importance at Trading OrderFlow. Any code created within the scope of the project will be delivered as open-source to the client and in commercially distributed code if required.  We guarantee the confidentiality of your trading ideas and will review and execute an agreeable Non-Disclosure Agreement, we can provide a mutual Non-Disclosure Agreement on request, or you can submit an NDA of your own if necessary for your protection.
All consultancies are non-refundable due to the inherent nature of consulting.
Notice
We are currently not accepting new projects for custom development. We will resume activities for services in after the first quarter of 2020. If your project is not urgent and you would like us to develop it for you please leave your contact. Thank You!
Get Started on your idea!