If you are looking to trade with Orderflow using your NinjaTrader® you came to the right place!
We provide NinjaTrader®8 Add-ons to help you analyze all the powerful information being communicated by the exchanges and display market generated information in an eye-catching way while allying the power of sophisticated analysis options to help you make better insightful trading decisions.
The indicators and Add-ons from Trading Orderflow are mostly directed at day-traders interested in maximizing their edge by leveraging the information generated by orderflow. But, most of our Add-ons can also help you if you are swing-trading. For example, SuperDOM Series allows you to request large time-frame volume profiles like weekly and/or monthly and OrderFlow Speed can use any-time as well. Similarly important are the VWAP Levels, from current to previous. With the VWAP Pack you can view monthly, weekly and current session levels along with the previous levels.
Also, view the limit order book with Limit Order Visualizer that allows you to dig deep into orderflow movements within your charts!
By allying our add-ons with your NinjaTrader® you allow yourself to gain insights from this highly valuable information leading to better decision making and market analysis. 
Add-ons to expand NinjaTrader® 8
Improving Real-Time Contextual Decision Making with Orderflow Analysis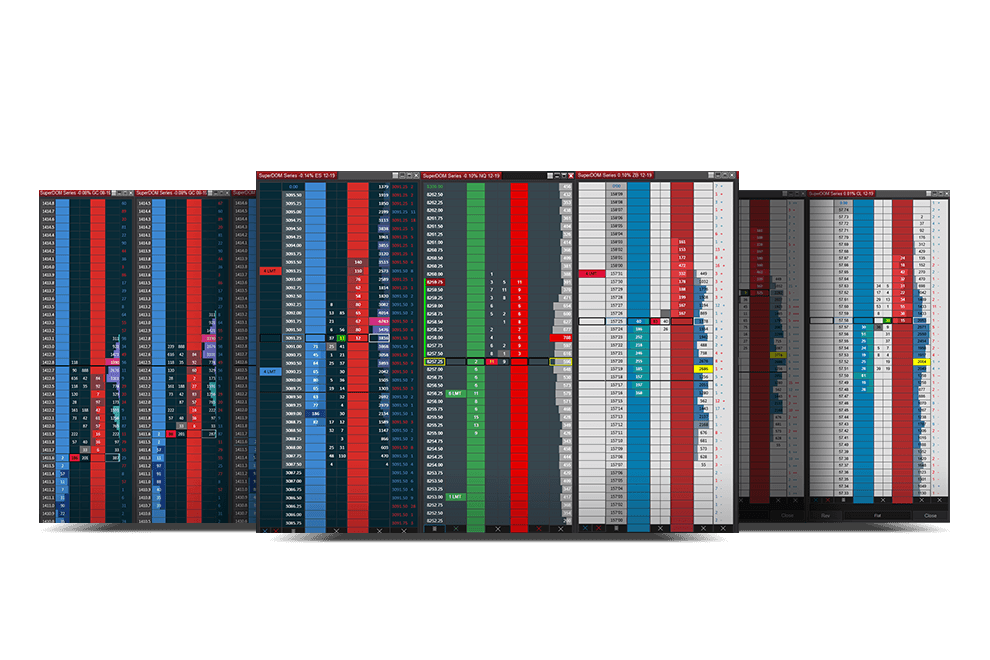 A highly customizable suite of premium columns to expand your SuperDOM and your orderflow analysis.
It's possible with NinjaTrader 8® to add custom made columns to your SuperDOM. Create your own SuperDOM. Now with direct Trading capabilities, templates and more!
Sophisticated&nbsp market depth Visualizer right in your Charts
View Market Level 2 AKA market depth on your NinjaTrader charts. Change settings in real-time and view historical depth values on the chart. Compatible with any of your chart indicators. Get a better confluence analysis with your levels!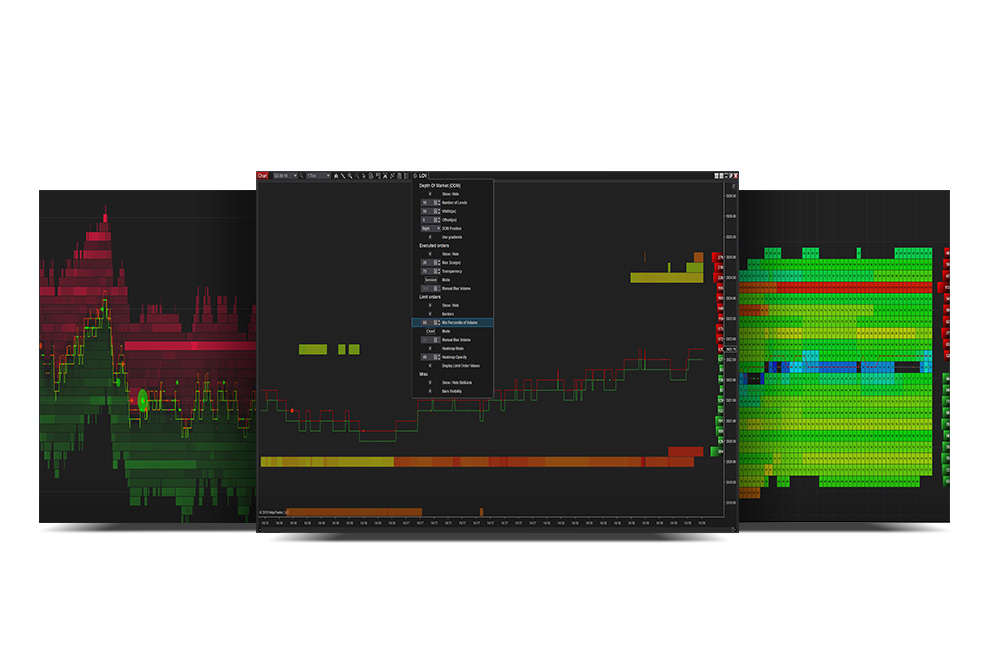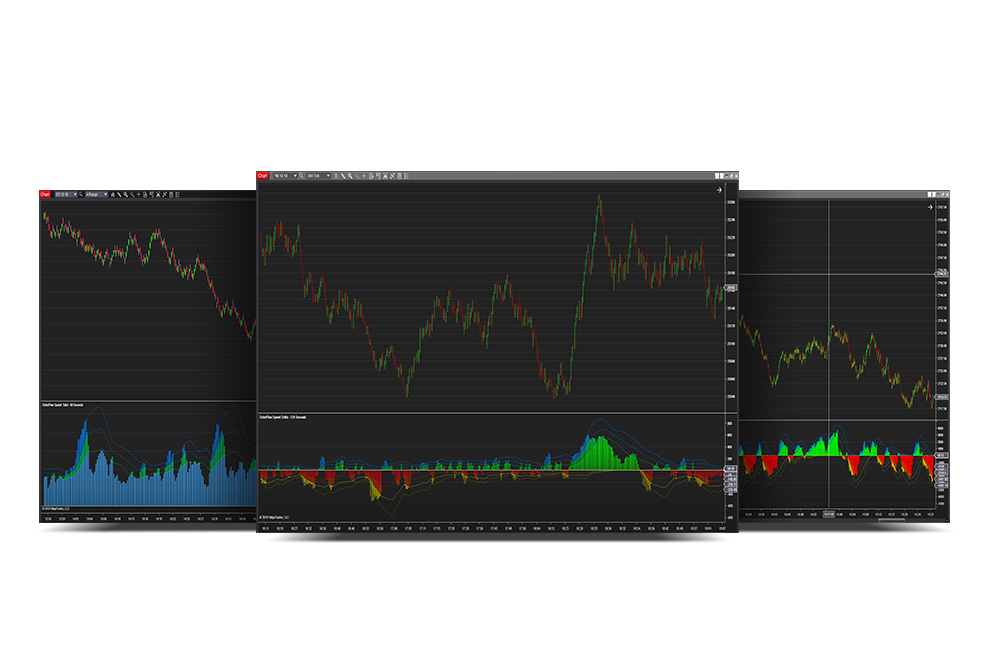 Easily access information about market speed and velocity.
Orderflow provides you with all the information about the speed of the market and also lets you see historical orderflow information. Comes with advanced filtering capabilities but also lets you reconstruct trades.  
Get previous and current session VWAP generated price levels.
Get all intraday VWAP levels on your chart with also previous sessions levels. Comes with Price to VWAP normalized indicator and a Market Analyser template so that you are kept current of daily trends.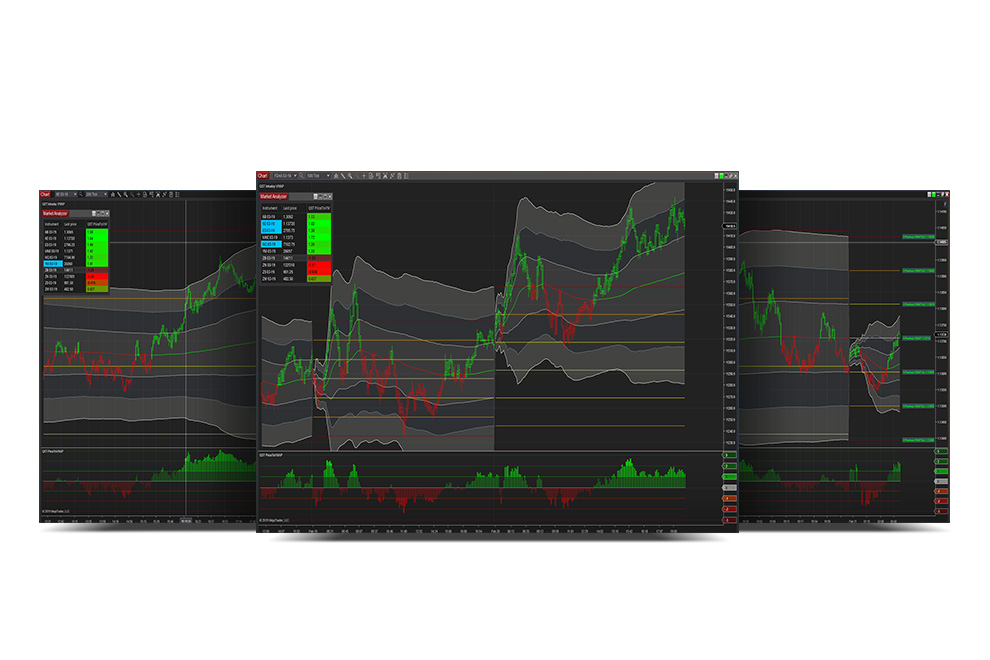 Trading OrderFlow Value Packs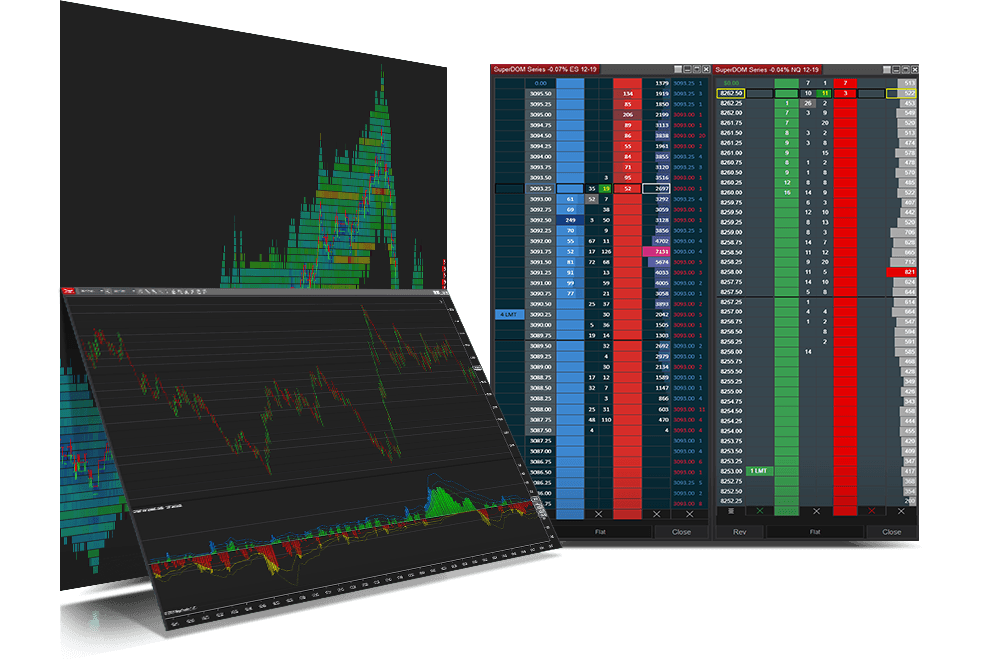 A value offer to get you started with trading Orderflow
This bundle pack has the value proposition of getting you started with trading orderflow. Includes our flagship add-on the SuperDOM Series, Limit Order Visualizer, and the OrderFlow Speed indicators.
The utmost pack at a highly affordable and value-priced offer. Composed of all the current add-ons
This bundle includes all of our current offerings! SuperDOM Series, Limit Order Visualizer, OrderFLow Speed, VWAP Pack. For those looking for a premium set of NinjaTrader Add-ons to trade orderflow.

We create your solutions and craft your ideas!
Developing with the best practice code standards to bring you professional quality Ninjascripts
Developing Your NinjaTrader Strategy
Want to automate your ideas and have a strategy running with your rules?
Create your Indicators
Sparked an idea for an indicator? Want to implement it in your trading and need help to code it?
Convert NinjaTrader® 7 to NinjaTrader® 8
Moving to NinjaTrader® 8 and want to convert your NinjaTrader® 7 scripts to NinjaTrader® 8?
What Our Clients Have To say
For more reviews please view each add-on page.